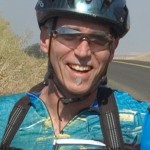 Ken Trimpe
ken@kentrimpephoto.com
509.630.2949
Po Box 264
Leavenworth, WA 98826
My photos are available for stock purchase. I'm also available for photo assignments. For inquires please call me at 509-630-2949.
I'm in the process of organizing some of my photography into series for gallery shows, prints and greeting cards. More to come on that later.